Prides: "We're As Rock And Roll As A Flannel"
7 July 2015, 14:30 | Updated: 7 July 2015, 16:48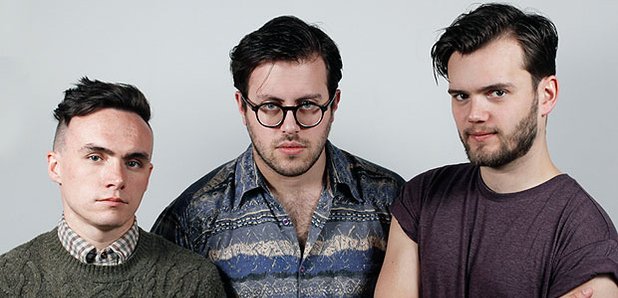 Ahead of opening T In The Park this weekend, Radio X put Prides to the test: how rock and roll are the trio?
Prides are making history at T In The Park 2015 when they become the first band to perform on the main stage at the festival's new home at Strathallan Castle.
That's a pretty rock and roll accomplishment but when we put them to the test, the band freely admitted they're about as rock and roll as, well, a flannel.

Gabby from Propaganda asked the questions of the band: including asking if they'd ever thrown a TV out the window, whether they'd trashed any dressing rooms and if they'd worn the same clothes three days in a row.
The band also talked about Irn-Bru and how excited they are to have their new album out - listen above.