TICKETS: Radio X presents An Evening In Conversation With Noel Gallagher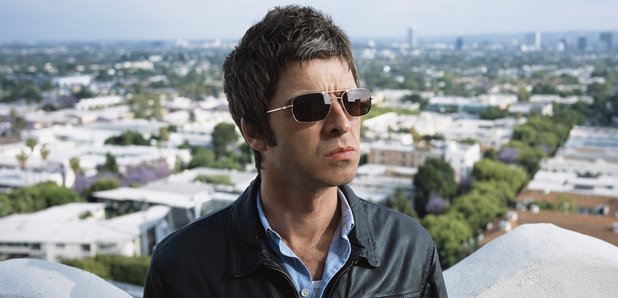 The legend himself will be taking part in a Q&A session for Radio X in November. And you can be there!
TICKETS AVAILABLE AT 8AM --> SOLD OUT
Noel Gallagher is easily one of the most important songwriters of all time, as famous for his charisma as for his musicianship. Over the last twenty years Noel Gallagher has helped shape contemporary music and change our notions of celebrity.
Now, for the first time ever, Noel Gallagher will put down his guitar to speak with a panel of music industry insiders at a special one-off Radio X charity event. For over 90 minutes, a group of prominent music figures will delve in to Noel's life in music. All this in front of an audience of just 120 people.
The panel will consist of Manic Street Preachers' Nicky Wire, former Creation Records boss Alan McGee, and Shortlist magazine's deputy editor Hamish McBain. The night will be hosted by Radio X's John Kennedy.
Noel Gallagher has said: "Having rarely stopped blowing my own trumpet since April '94, it'll come as no surprise I jumped at the chance to let the people catch me at it again, so to speak, while at the same time raising a few bob for the kids. It'll be a pleasure."
The event will take place at the Hammersmith Club, London on November 3 to raise money for Global's Make Some Noise. For Noel fans, young musicians, or anyone with an interest in music, this is an unmissable event.
Tickets will cost from £40 - £100 and you'll be able to get them HERE on Wednesday at 8am.
Global's Make Some Noise is a new national charity to improve the lives of disadvantaged children and young people. To learn more about Global's Make Some Noise, look here.