Pigeon Detectives Announce Album and Tour
4 February 2013, 17:41 | Updated: 12 August 2013, 12:57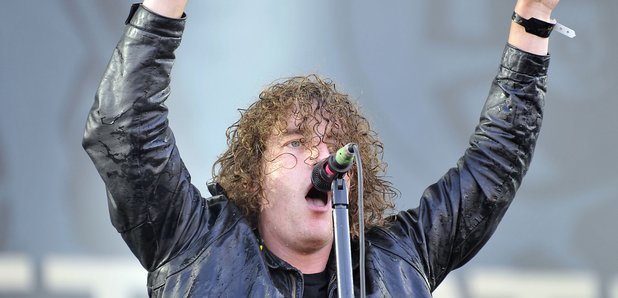 Pigeon Detectives have announced their new album is called We Met At Sea and will be out April 29.
"For the third album [2011's Up Guards, And At 'Em] we almost went against our instincts at times. We reigned ourselves in," frontman Matt Bowman admitted.
"On this one we just wrote what came out, really natural, we didn't force anything, and if something wasn't good enough we just threw it away. Where possible, original live takes were used - there's errors left in, it all adds character. It just made sense to us to write a record that will translate live and create a rock and roll atmosphere at our shows."
We Met At Sea was recorded at Cottage Road Studios in Leeds - the band's home city - with producer Matt Peel and their sound engineer Andy Hawkins (Kaiser Chiefs, ¡Forward, Russia!, Hawk Eyes, Pulled Apart By Horses)
Tracklisting:
1: Animal
2: I Won't Come Back
3: Hold Your Gaze
4: Light Me Up
5: Can't You Find Me
6: I Don't Mind
7: Day And Month
8: Unforgettable
9: No State To Drive
10: Where You Are