Petition Launched To Stop Phil Collins Coming Out Of Retirement
4 November 2015, 18:17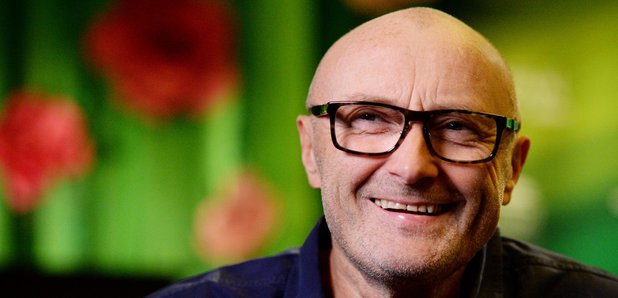 The Phil Collins Must Be Stopped campaign has already gained 800 supporters.
A petition has been launched against Phil Collins's return to music. The Genesis star told Rolling Stone he was coming out of retirement last month, and it looks like some music fans aren't too happy about it.
The petition, called Phil Collins Must Be Stopped, calls for the United Nations to help prevent the singer's comeback.
The statement on Change.org reads: "Phil Collins has announced he is 'no longer in retirement'.
"There is far too much suffering in the world as it is.
"This must be stopped."
One poster added their support, saying: "You have made plenty of dough and even had a monkey playing drums advert so do the right thing for the people of the UK and get a part time job at b&q if you need some extra cash."
Another joker added: "I struggled for years with addiction to Phil Collins's music. Just take a look at me now."
The campaign only needs 1,000 signatures to reach its target, but it's not totally certain what will happen when it gets to that point.