Peter Hook To Publish Insider's Story Of Joy Division
4 July 2012, 11:15 | Updated: 19 November 2014, 16:47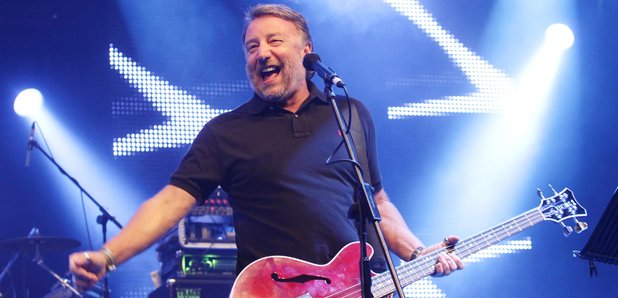 Peter Hook is to publish a new book which goes behind the scenes in the legendary band Joy Division.
Unknown Pleasures - Inside Joy Division is an insider's look at the Manchester group, in which Hook made his name as a bass player before its untimely end following the suicide of singer Ian Curtis in May 1980. It's written in the same frank and funny style as Hooky's first book, The Hacienda - How Not To Run A Club, and details the camaraderie of a small indie band blossoming into one of the most acclaimed bands of the post-punk era.
"It's very strange," says Hook. "Over the years Joy Division has become a huge part of music culture. A lot of people think they know what happened. But they don't. Anyone who's ever written a book or made a film about Joy Division, unless they were sat in that van or car with us, they don't know anything about it. Only us lot know what really happened..."
There will also be a nationwide signing / speaking tour around the time of the book's publication on October 1.