Pete Doherty Stops Injecting Drugs
17 February 2012, 12:11 | Updated: 16 August 2013, 14:21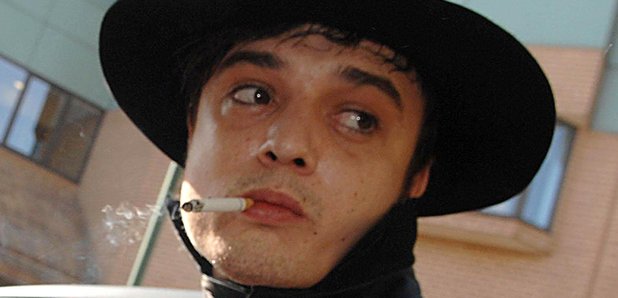 Speaking to the Independent the musician says it his relationship with his new girlfriend that has given him the push to stop.
"The only way I see myself in a serious relationship is if I am toning it down a bit. When you're banging up all day you can't really have someone else in your life, especially if she's an English rose. I wouldn't let her touch anything, I just wouldn't."
The frontman also confessed that he's getting treatment with a drug which suppresses withdrawl symptoms and discusses the "hard time" he had in prison, where other inmates demanded money and drugs for protection.
Doherty's about to open an exhibition of his paintings at London's Cob gallery, which use his own blood.
The exhibition is called On Blood: A Portrait of An Artist.
In 2006 fifteen of the singer's blood paintings were sold for around £500,000 at a previous exhibition.