Pete Doherty Planning to Sell Blood Paintings?
8 May 2012, 12:04 | Updated: 16 August 2013, 16:36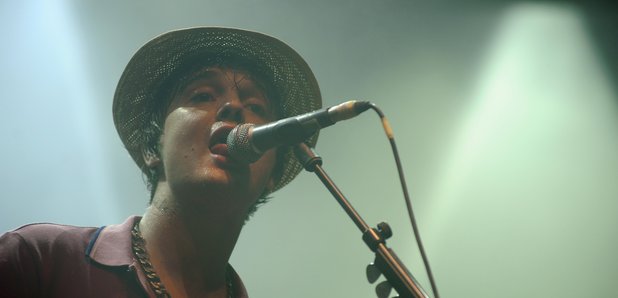 The Libertines and Babyshambles frontman is also selling off his diaries, clothing and instruments.
The Amy Winehouse artwork is apparently a self-portrait that the late singer made and is expected to sell for more than £50 thousand.
Doherty opened an exhibition of his paintings at London's Cob gallery, which use his own blood, called On Blood: A Portrait of An Artist earlier this year.
In 2006 fifteen of the singer's blood paintings were sold for around £500,000 at a previous exhibition.