Pete Doherty Being "Blackmailed" Over Kate Moss Footage
9 October 2013, 15:51 | Updated: 10 October 2013, 18:16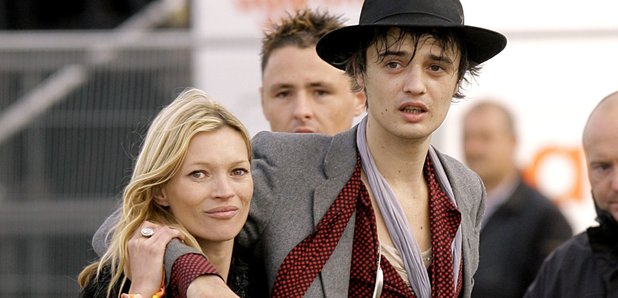 Pete Doherty claims he's being blackmailed by an "old friend" for private footage filmed when he was going out with Kate Moss.
The Babyshambles star dated the supermodel from 2005 until 2007

In a post on his Albion Rooms blog, Doherty said that he "must get back to Blighty forthwith".

Adding:

"The shame of having to pay-off a friend is not as great as the shame of having the tabloids get hold of any private stuff.

"Its the one thing remaining that retains me any worth in their smutty eyes..."

He goes on that although it is a "terrible feeling" he is curious to know what is on the tapes.