Peaches Geldof Gives Second Child Techno Inspired Name
26 April 2013, 15:34 | Updated: 8 August 2013, 13:18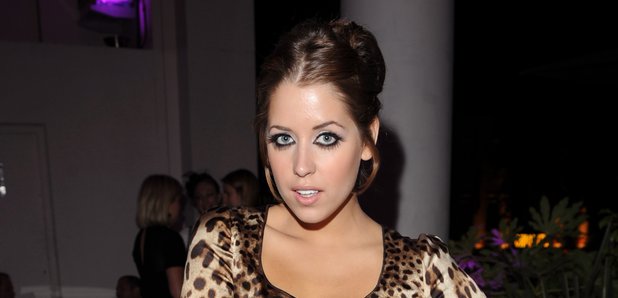 Peaches Geldof has given birth to her second son - on what would have been her mum Paula Yates' 54th birthday.
Phaedra was born by cesarean section on Wednesday.
The name is inspired by the German techno rockers Tangerine Dream.
Phaedra was a 17 minute long title track from the an album by the band in the '70s.