Peace To Play Free Homecoming Show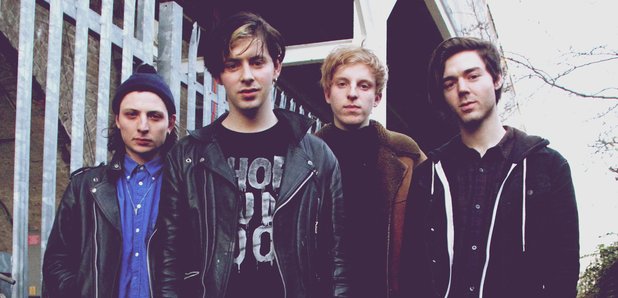 The B-Town rockers are taking their tour back to Birmingham for a free show for fans.
The band will play the show this Sunday (September 28th) at the Rainbow Courtyard in Birmingham.
In a report from LineOfBestFit, frontman Harrison Koisser has said "The last time we played The Rainbow Courtyard was Halloween 2012 and if my memory hasn't betrayed me, it was the wildest show we have ever played. Being ourselves, we've decided to come back and play here again this Sunday - a gift for you gorgeous people… a gig, for you."
To enter, click here.