Paul McCartney And Kanye West Release Surprise Song
2 January 2015, 08:00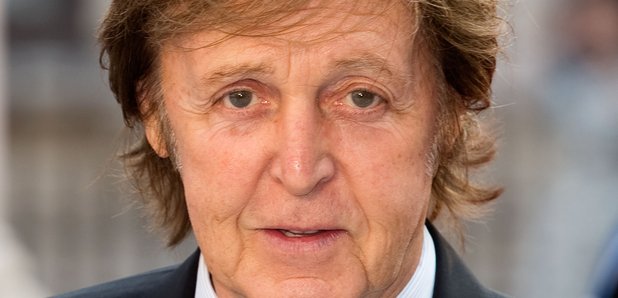 The ex-Beatle plays keyboard on the emotional track Only One, with rumours suggesting he's working on an even bigger project with the controversial rapper.
The past few years have seen McCartney pushing himself with new projects, including his work with the Foo Fighters and his recent song for the video game Destiny. But 2015 could see his biggest experiment yet: making music with Kanye West.

To celebrate New Year's, the pair have released the track Only One. Featuring Kanye singing over McCartney's poignant keyboard playing, it's written from the point of view of the rapper's mother.

Only One might not be the only song these two make together either, with West's management describing the song as the first "publicly available recording from what has become a prolific musical collaboration between these two legendary artists."

The statement announcing the song explained it was born in "a simple brainstorming session between the two, with McCartney improvising on the keyboards and Kanye vocally sketching and shaping ideas in a stream-of-consciousness riff."

Reports have claimed that West and McCartney have been developing some more raucous music together, including one track called P*** On My Grave.

Only One can be heard on West's website and purchased on iTunes.