Paul McCartney Announces New Album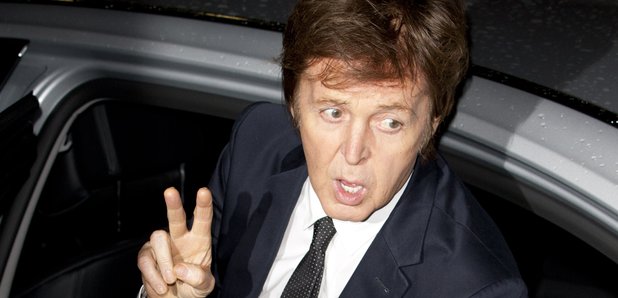 Paul McCartney has announced a new album called New.
The record is released October 14 with the title track up on iTunes now.

Speaking about the track - which was produced by Mark Ronson - Paul said: "We can do what we want, we can live as we choose."

New will be his first album of fresh solo material in six years and follows his 2012 covers album Kisses On The Bottom.