Paternity Test Reportedly Proves Prince Left Behind A Son
28 July 2016, 18:00 | Updated: 28 July 2016, 18:33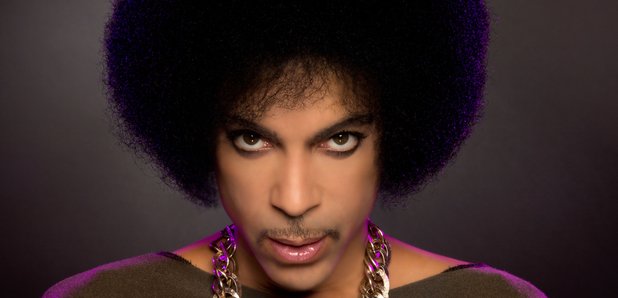 According to reports, genetic testing has verified an unidentified man's claim to be the Purple One's son.
A paternity test has reportedly confirmed the late rock star, Prince, has left behind a son.
According to the Santa Monica Observer, independent testing at a Santa Monica lab has verified that a man in his 30s has a "99% probability" of being Prince's son.
The outlet adds that the alleged man lives in the Midwest and claims his mother had several encounters with Prince during the 1980s.
Prince died, aged 57, from a fentanyl overdose at his Paisley Park home on Thursday 21 April 2016,leaving behind no will or known children.
With only one full sister, Tyka Nelson, and five half-siblings, Prince's $300m fortune may have been on course to be divided equally between them in accordance with Minnesota law.
The outlet adds that within three weeks of his passing, over 700 people claimed to be half-siblings or descendants of the Purple Rain singer.