Panic! At The Disco Given Hair Cookies
17 October 2013, 14:03 | Updated: 18 October 2013, 10:43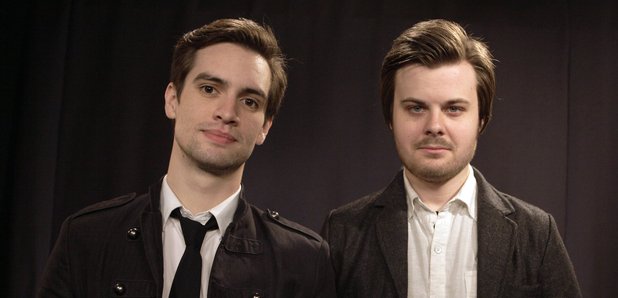 Panic! At The Disco have revealed they once had some cookies baked for them by a fan that contained human hair.
The US band - who's new album Too Weird To Live, Too Rare To Die made the top ten at the weekend - say they only realised what they were eating a few biscuits in.

Apparently it happened in their early days as a band.

"I pulled a hair out of my mouth, but kept eating the cookies - like five, six, seven - get to ten cookies, and I should have seen the pattern after number three, but I didn't because I was so hungry," he told Gigwise.

"I kept pulling hairs out of my mouth and after No.10 I asked the merch guy if he was pulling hairs out of his mouth and he was.

"So we spent the rest of our time just cracking the rest of the cookies open and there were hairs in every single one. They were purposefully put in the middle of every single cookie - why? They wanted me to eat a part of them."