One Love Manchester Tribute Concert Sells Out In Minutes
1 June 2017, 11:53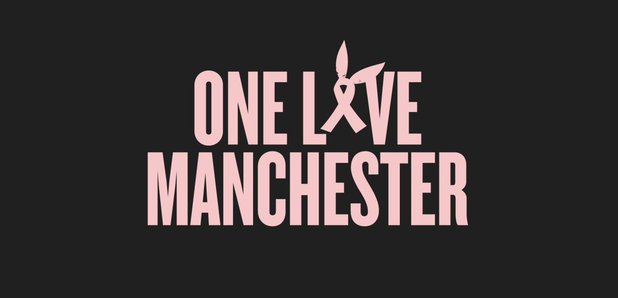 The show - which will raise money for victims of the Manchester terrorist attack - will feature Ariana Grande and Coldplay.
Tickets for the One Love Manchester benefit concert have sold out within 20 minutes of going on sale.
The show takes place at the Emirates Old Trafford on Sunday 4 June, is headed up by Ariana Grande, who had just finished playing at the Manchester Arena last week when a bomb went off, killing 22 people and injuring over 100.
Fans who were present at the 22 May Manchester show have been invited to register for the benefit. Registration is open until 14.00 (BST) today (Thursday 1 June).
May 30, 2017
Also performing at the show will be Coldplay, Take That, Justin Bieber, Katy Perry, Niall Horan, Miley Cyrus, Pharrell Williams, Usher and the Black Eyed Peas.
The organisers said: "All net ticket proceeds of the show will go directly to the We Love Manchester Emergency Fund."
Rumours are currently circulating that Liam and Noel Gallagher will reunite as Oasis this weekend for the show, but Liam told Radio X this morning that "I'd prefer to be in Oasis, without a doubt. But that's not happening, so you can't sit at home twiddling your thumbs, do you know what I mean?"