Someone Has Covered OK Computer On Ukulele And It Sounds Amazing
27 December 2016, 10:00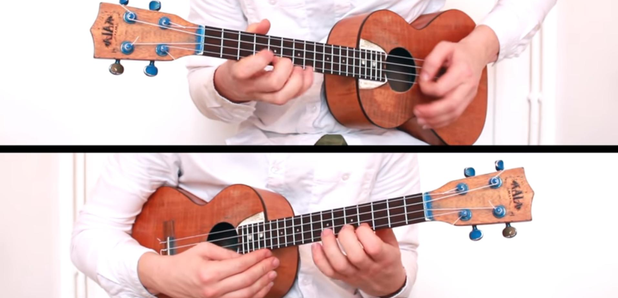 Radiohead never sounded so good!
If you're not familiar with Eat.My.Uke, it's time you took notice. He's a man who's set himself the task of cover his top 50 albums on ukulele, and he's doing an amazing job. So far he's covered The Stone Roses, Arctic Monkeys, Bob Marley, and many more.
Now he's done OK Computer, and it might be his best yet.
On the recording, the creator said "OK Computer is a work of art comprised of progressive music, brimming with atmosphere and depth. It comes as "No Suprise" to me that it is regularly voted as one of the greatest albums ever made."
"While dissecting it and transforming it into its most minimal form, the simple beauty became ever clearer."
You can watch the video below.