Now Everyone Can Apply To Get A Verified Tick On Twitter...
20 July 2016, 13:03 | Updated: 20 July 2016, 18:12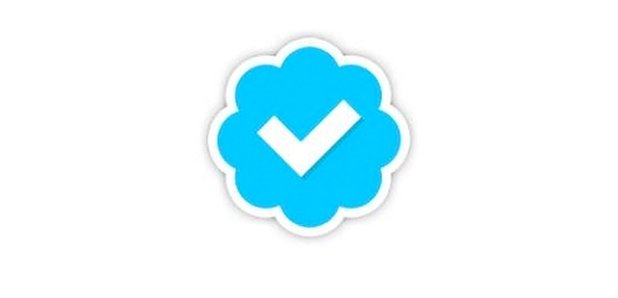 Joe Public can join celebrities in achieving a sought-after blue tick on the social media site.
Finally, the moment we've all been waiting for is here, when everyday people get treated just like celebrities.
Well, not really, but Twitter have announced they're changing their verification policy, which means thousands of civilians like us can apply in the hopes of feeling that little bit more special.
This. Changes. Everything.
According to Twitter, anyone can apply, but they must ensure they adhere to strict guidelines, which include having a bio photo, a verified email and a telephone number.
The move will no doubt have fans of the micro-blogging site - ahem - flocking to get their blue tick sorted, so head here to read all of their requirements and click to apply for your very own tick here.
Will you be applying to get verified on Twitter?
Picture: Twitter