Nothing But Thieves: watch an exclusive behind the scenes video
24 July 2015, 16:05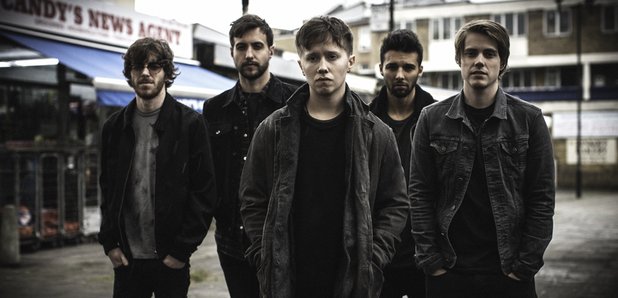 The Southend band are set to release their debut album in October... you can find out more about them here.
NOTHING BUT THIEVES - BEHIND THE SCENES AT THEIR TUFNELL PARK DOME SHOW
You can watch part two of the video on the band's Facebook page here.
The band's first album will also be named Nothing But Thieves and will be released on RCA Victor, featuring tracks like Trip Switch, Ban All The Music and Graveyard Whistling.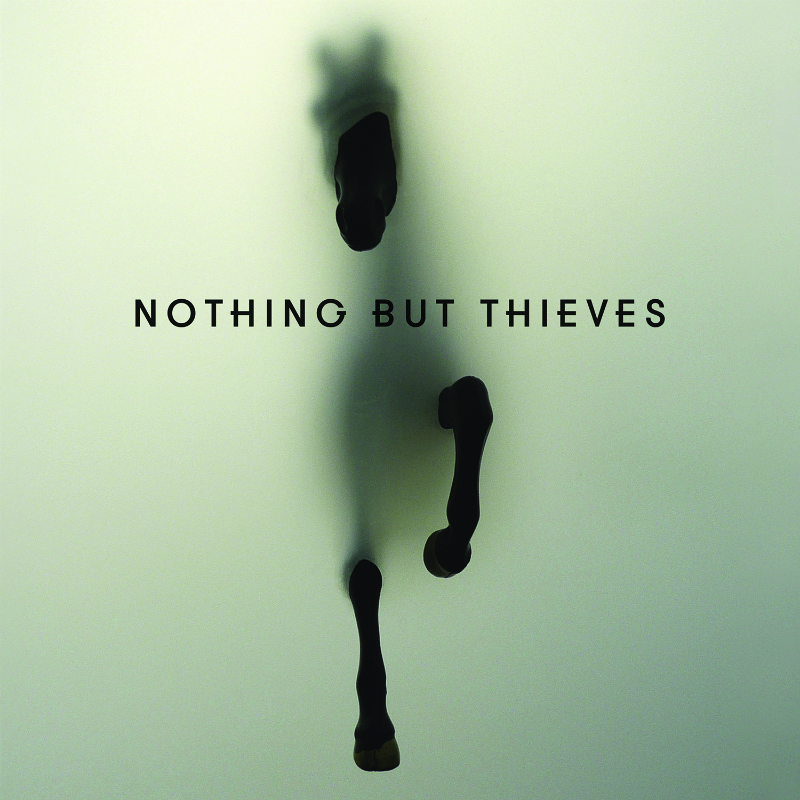 NOTHING BUT THIEVES TRACKLISTING
1. EXCUSE ME
2. BAN ALL THE MUSIC
3. WAKE UP CALL
4. ITCH
5. IF I GET HIGH
6. GRAVEYARD WHISTLING
7. HOSTAGE
8. TRIP SWITCH
9. LOVE, PLEASE STAY
10. DRAWING PINS
11. PAINKILLER
12. TEMPT YOU (EVOCATION)
You can pre-order the album here, or via Apple Music.
Nothing But Thieves will be playing Reading and Leeds festivals over the August Bank Holiday and Bingley Music Live on 5 September.


NOTHING BUT THIEVES - TRIP SWITCH OFFICIAL VIDEO