Noah And The Whale Announce Split
1 April 2015, 15:35 | Updated: 1 April 2015, 18:13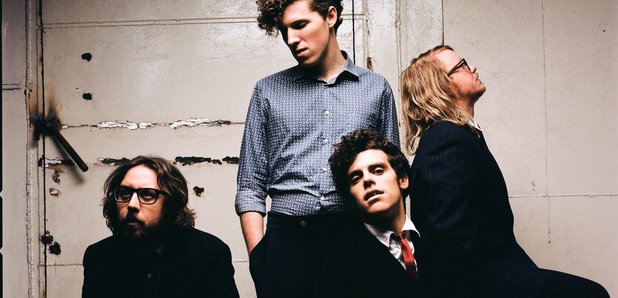 Noah and the Whale have announced that they're splitting up after eight years together - and no, it's not an April Fool's Day prank.
Noah And The Whale have announced online that they're breaking up. In a statement on their Facebook and Twitter accounts, the band said: "We have had an incredible eight years together and are immensely grateful to everyone who has helped us along the way.
"There are too many people to mention in this short message but we would like to take this opportunity to give special thanks to all of our amazing fans, who have supported us so magnificently over the years and made everything possible."

The band released four albums, including Peaceful, The World Lays Me Down and Heart Of Nowhere in 2013, their last studio album. The debut album included the hit 5 Years Time, which hit the Top 10 after being re-released.

All five members of the band included their personal websites at the bottom of the statement, so it seems likely we haven't heard the last of their music.

The message was met with an incredulous response online, with some fans confused because of today's date. A subsequent Tweet made clear that the announcement is real.