Nine Inch Nails Album Called Hesitation Marks
6 June 2013, 12:10 | Updated: 1 September 2013, 23:51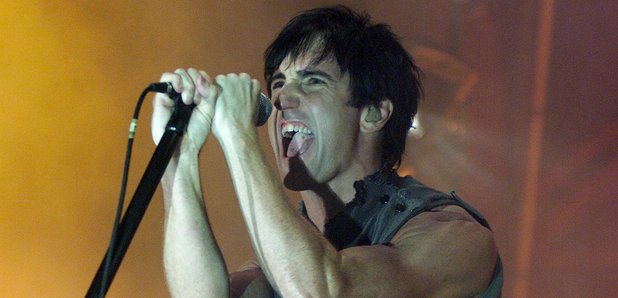 Nine Inch Nails have announced their new album will be called Hesitation Marks and is out on September 3 2013.
The first single it called Came Back Haunted:
Nine Inch Nails frontman Trent Reznor recently admitted the band had a new album ready to go, having previously just announced tour dates.
In a statement posted onto Tumblr he said:
"I've been less than honest about what I've really been up to lately.
"For the last year I've been secretly working non-stop with Atticus Ross and Alan Moulder on a new, full-length Nine Inch Nails record, which I am happy to say is finished and frankly fucking great.
"This is the real impetus and motivation behind the decision to assemble a new band and tour again.
"My forays into film, HTDA and other projects really stimulated me creatively and I decided to focus that energy on taking Nine Inch Nails to a new place. Here we go!"