The Night Tube FINALLY Has A Start Date...
23 May 2016, 12:07 | Updated: 24 May 2016, 15:32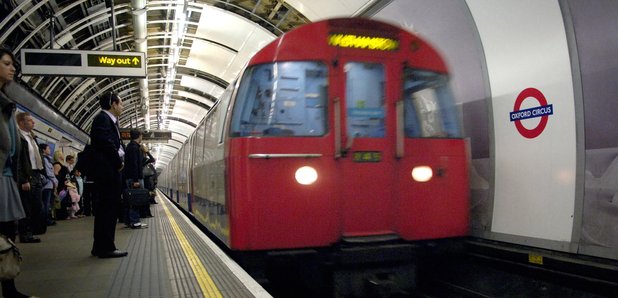 The London Underground's 24-service will be coming soon.
The London Underground has announced its start date for the night tube.
The city's much-anticipated 24-hour service is set to launch on weekends from 19 August this year.
Those who live near Central and Victoria lines will be able to get a first bite of the cherry this summer, with the service set to follow on the Jubilee, Piccadilly and Northern lines in Autumn 2016.
Six trains an hour will be scheduled to run every 10 minutes between 12.30-5.30am, with the busy Northern line set to eventually increase to every eight trains an hour.
While it may not make much of a difference to Uber spending on weekdays across the UK, in London, it definitely means there'll be much less of this come Friday and Saturday night:
What do you think about the night tube, then? Is it a total game changer for you, or does it make no difference to your life whatsoever?
Take our poll below: