Nick Mulvey: I don't know a lot about guitars
14 May 2014, 13:49 | Updated: 14 May 2014, 13:51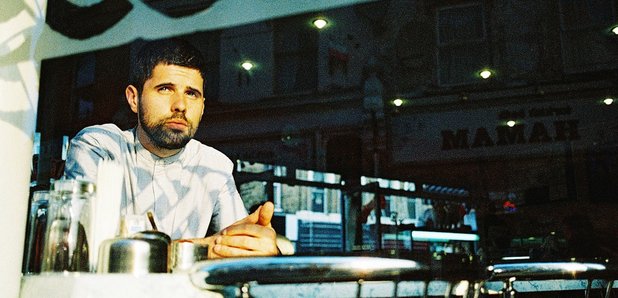 Nick Mulvey has told Radio X that, despite being known for his guitar based tunes, he only really sees the instrument as a means to an end.
Speaking to Radio X's John Kennedy on last night's X-Posure he admitted that people are surprised that he doesn't have much of a collection.

"I'm a guitarist and I put a lot of detail in the guitar work but, funnily enough, it's not really about guitars for me, I've only ever had this one instrument down to my left hand side, I don't know a lot about guitars.

"People after gigs come and geek out with me and I don't have a lot to offer. I'm not actually that mad a guitar freak, the guitar is the place that I work the music out on and what I love more than the guitar is the music and the patterns and the kind of the principles about music.
"I've always been mad about repetition, tension and release, the hypnotic qualities and where they interact with songs. Those are the things that I really go nuts for and the guitar happens to be the site that I work it out on."

Nick was talking John through his début solo album First Mind, which was out on Monday.