New Vinyl Boxset To Celebrate John Lennon's Solo Career
21 April 2015, 16:00 | Updated: 21 April 2015, 16:02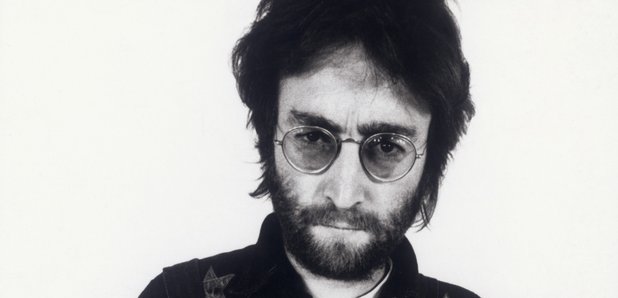 Remastered versions of the ex-Beatle's eight solo albums have been remastered for a new collection that will span the entirety of his work after the band split.
Entitled Lennon, the 9LP collection will feature faithfully replicated original cover art, including the iconic Imagine, Double Fantasy and Milk and Honey, which was released after Lennon's tragic death.

The records have all been out of worldwide print, save for two remastered US versions of Imagine and Rock 'n' Roll. The individual records will be released in August, but the full collection comes out on 8 June 2015.

Lennon's original mixes were remastered by Yoko Ono and a team of engineers, including a team at Abbey Road studios. They were originally presented as part of a retrospective CD collection but are now getting the full vinyl release treatment.