New My Bloody Valentine Album Confirmed
7 November 2012, 17:29 | Updated: 16 August 2013, 15:08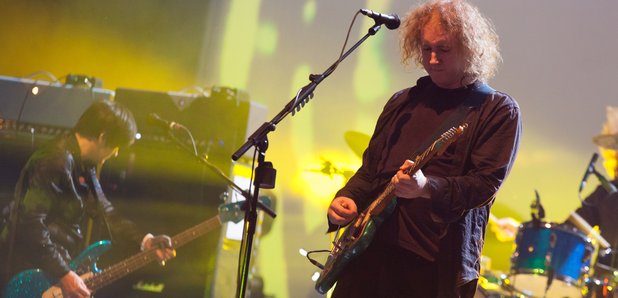 Twenty-one years after Loveless My Bloody Valentine are going to release a new album.
Speaking to NME frontman Kevin Shields confirmed the news and said fans of their last record won't be disappointed.
"I think with this record, people who like us will immediately connect with something," he explained
"Some people think it's stranger than Loveless. I don't," he continued. "I feel like it really frees us up, and in the bigger picture it's 100 per cent necessary."
The band are also going to play Tokyo Rocks in Japan in May.