Mental Health Organisation Launched To Support Musicians
10 May 2017, 15:51 | Updated: 11 May 2017, 13:28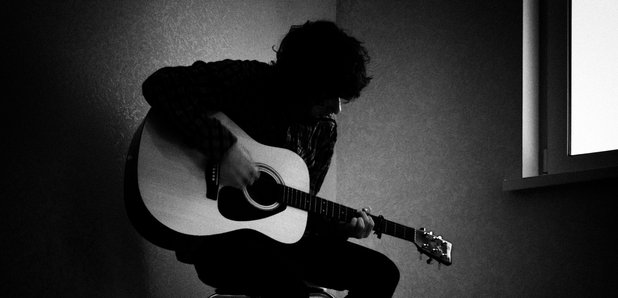 CEO Laura Westcott told Radio X why she set up Music for Mental Wealth to help those in the music industry.
An organisation has been launched to raise awareness of mental health conditions in the music industry.
Music for Mental Wealth is a London-based charity which seeks to connect and inspire through the power of music.
Speaking to Radio X during Mental Health Awareness Week on why she set up her organisation, founder and CEO Laura Westcott explained: "A recent study by Help Musicians UK shows that musicians are three times more likely to suffer with stage fright, anxiety and depression than anyone else.
"So I've taken this on as a project that I'm very passionate about."
Westcott - who is herself a trained Opera singer who has suffered with anxiety - also revealed their plans for live concerts in order to "reinvent the performance space and encourage artists to share their personal stories around mental health.
She added that musicians would explain "why they wrote particular songs before performing those songs to a very relaxed and non-judgemental audience".
For more information on Music for Mental Wealth, visit their website at www.musicformentalwealth.com.
Visit Help Musicians UK at helpmusicians.org.uk
Find out more about Mental Health Week at mentalhealth.org