New Fleetwood Mac Music Imminent
9 April 2013, 16:39 | Updated: 12 August 2013, 12:12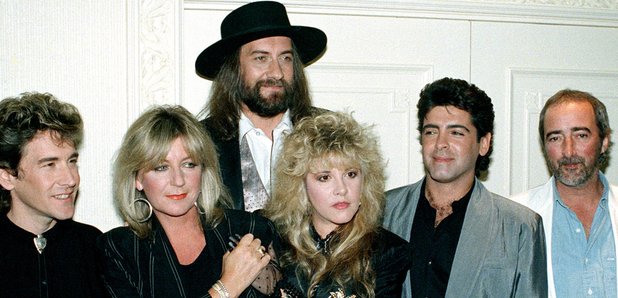 Fleetwood Mac have announced they will release a new EP "in a few days."
Lindsey Buckingham made the announcement onstage at a show over the weekend saying the new material is "the best stuff we've done in a long time,"

Fleetwood Mac meanwhile are going to play five dates in the UK and Ireland later this year.
The legendary US band will play the O2 Arena in London on September 24 and Manchester Arena on October 1 as part of the tour.
The dates are:
Sept 20 - O2 Dublin
Sept 24 - O2 Arena, London
Sept 29 - LG Arena, Birmingham
Oct 1 - Manchester Arena
Oct 3 - The Hydro, Glasgow