Neon Waltz & Gramotones To Play Radio X's First Friday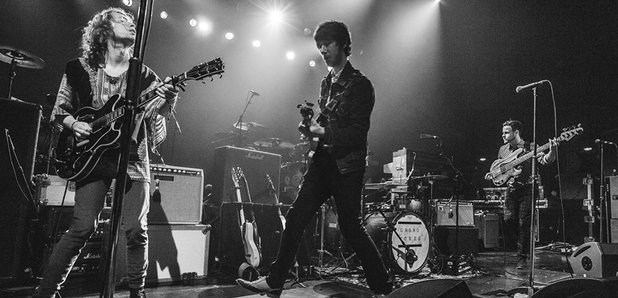 Radio X's monthly live show and clubnight is back this month, with Neon Waltz & Gramotones
Radio X's monthly live show and club night is back!
Songwriting comes first with Gramotones. Last year saw them support The Family Rain, Findlay, Tim Burgess, Ian Skelly (The Coral) and Reverend and The Makers. Mentioned by Paul Weller in MOJO magazine alongside Jagwar Ma, Arctic Monkeys and David Bowie in his list of favourite music of 2013, the band then went on to support Paul Weller on his European and UK tour.
Plus, the psychedelic Neon Waltz are taking to the stage. Neon Waltz are a 6 piece who desribe their sound as "melodic, sun-drenched, sonic soundscapes in a remote croft, located in the wilderness of Caithness, Scotland."
After the bands, Radio X DJs Jo Good and Hattie Pearson will being spinning the decks, so it's not one to miss.
The gig takes place on October 3rd, with early bird tickets costing just £6!
You can grab tickets here.