Neil Young Records At Third Man Records
24 April 2013, 15:42 | Updated: 12 August 2013, 11:41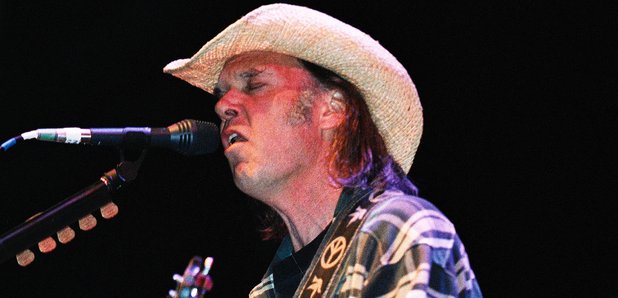 Neil Young has recorded at Jack White's Third Man Records.
It wasn't a conventional studio recording though - he had a go in the Third Man Record Booth where you can record 111 seconds straight onto vinyl.
Jack White's record label opened up the booth for Record Store Day, carefully monitored by two engineers.
The White Stripes man also did a recording in the booth this weekend - which you can hear below: