My Chemical Romance Announce Split
23 March 2013, 14:09 | Updated: 8 August 2013, 13:46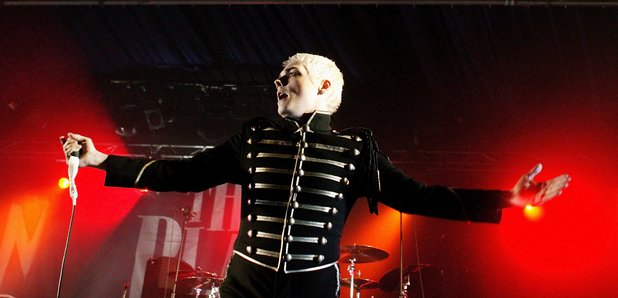 My Chemical Romance have split up, it's been announced.
In a statement on their website, the band said:
"Being in this band for the past 12 years has been a true blessing. We've gotten to go places we never knew we would. We've been able to see and experience things we never imagined possible. We've shared the stage with people we admire, people we look up to, and best of all, our friends. And now, like all great things, it has come time for it to end. Thanks for all of your support, and for being part of the adventure."
The emo rockers formed in 2001 with Gerard Way as frontman and had their biggest hit in the UK with the album The Black Parade. In 2008 The Daily Mail accused the band and others in the "emo" genre as being part of "a sinister teenage cult that romanticises death" following the suicide of a 13-year-old fan. However, Way rejected the emo tag, saying the music was "bullshit".