My Bloody Valentine Release New Album
11 February 2013, 11:15 | Updated: 8 August 2013, 17:36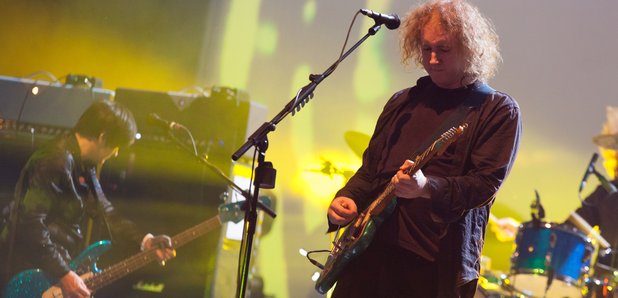 The new My Bloody Valentine album has been released... and it's available to download now.
mbv is the long-awaited follow up to 1991's Loveless and was uploaded to YouTube at midnight on February 2. The band also released the album as a download via their official website.
The record will later be available as a CD or 180 gram vinyl release, complete with digital download in three diferent formats. The physical formats will ship on 22 February.
MBV main man Kevin Shields alluded to the imminent release of the record last Sunday (Janaury 27) at a gig in Brixton, claiming the album would be out in "two or three days".
The full track listing is:
she found now
only tomorrow
who sees you
is this and yes
if i am
new you
in another way
nothing is
wonder 2
Here's a sample: