Musicians More Likely To Suffer From Depression And Anxiety, Says Study
6 November 2016, 19:00 | Updated: 6 November 2016, 19:44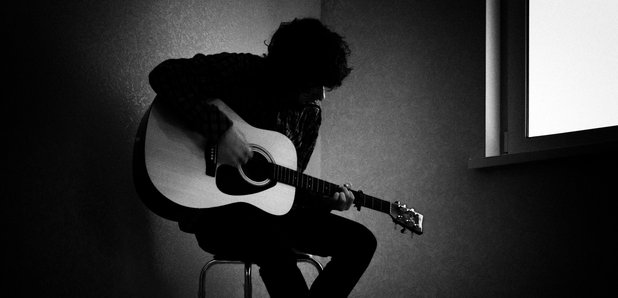 Research suggests people working in the music industry could be up to three times more likely to suffer from a mental health condition.
We know that a troubled mind can often inspire great music. From Jim Morrison to Amy Winehouse, albums that convey a musician's inner turmoil can translate to some of the most iconic pieces of work.
However, as Pitchfork reports, individuals working in the music industry could be up to three times more likely to suffer from a mental health condition than the general public, a new study has revealed.
Help Musicians UK, a charity that supports professional musicians, recently commissioned a research study in conjunction with MusicTank and the University of Westminster, as part of their MAD (Music and Depression) campaign.
They found that 71% of musicians surveyed admitted they have suffered from anxiety or panic attacks, and 69% had experienced depression.
Comparatively, just 19% of the general UK population aged 16+ suffers from anxiety, depression, or both - according to the latest official data.
The largest percentage (39%) of those taking part described themselves as musicians. Other professions included DJing, music management, production and songwriting.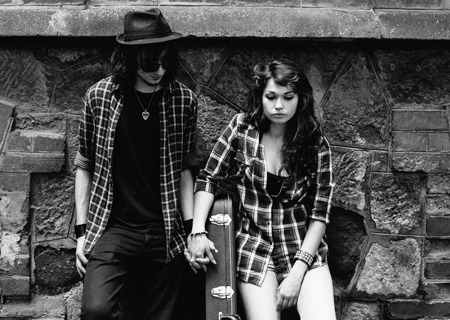 The survey was not genre-specific and relatively evenly split between the genders (55.2% were male 43.9% were female).
While the majority of participants were from London (39.5%), there were reports taken from across the UK, which the charity argued proved it was a "nationwide issue."
The difficult working conditions associated with the music industry were linked to depression and anxiety, according to the survey, which cited anti-social working hours and uncertainty about the future as possible factors.
Female musicians also raised gender issues as a source of anxiety, listing anything from balancing families and their professions, to sexism and even sexual harassment.
Mind, the UK's leading mental health charity, suggests that most mental health conditions occur due to a combination of factors, including loneliness, trauma or drug and alcohol misuse.
The added stresses of a hectic work life if you're a musician seems to be impacting severely on the wellbeing of some of our most talented creatives - Help Musicians UK seeks to support those who are struggling with their mental health.
Hopefully the launch of the charity, and the research they've done will reduce the risk of losing our UK talent prematurely.
For more information on mental illness visit Help Musicians UK's website, or any of the helpful links below:
http://www.mentalhealth-uk.org