Watch the official trailer for Mystify Michael Hutchence documentary
10 September 2019, 12:00 | Updated: 10 September 2019, 16:33
The film will take a look at the INXS frontman's short and tragic life, with contributions from Kylie Minogue and more.
The trailer for the forthcoming Michael Hutchence documentary has been unveiled online.
Mystify Michael Hutchence, which features unseen footage of the late INXS frontman, tells the story about the life and times of the icon and charts his untimely demise.
Watch the trailer for the Richard Lowenstein film above.
The clip features footage of Hutchence's former girlfriends Kylie Minogue, supermodel Helena Christensen and the late Paula Yates, who he shared daughter Tiger Lily, with.
Mystify is set for release on 18 October 2019.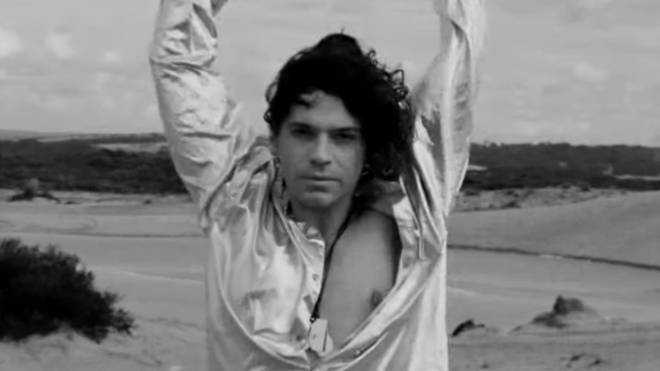 The synopsis of the film reads: "[Mystify is] a powerfully intimate and insightful portrait of the internationally renowned INXS frontman, Michael Hutchence.
"Deftly woven from an extraordinary archive of rich imagery, Michael's private home movies and those of his lovers, friends, and family, the film delves beneath the public persona of the charismatic 'Rock God' and transports us through the looking glass to reveal a multifaceted, intensely sensitive and complex man."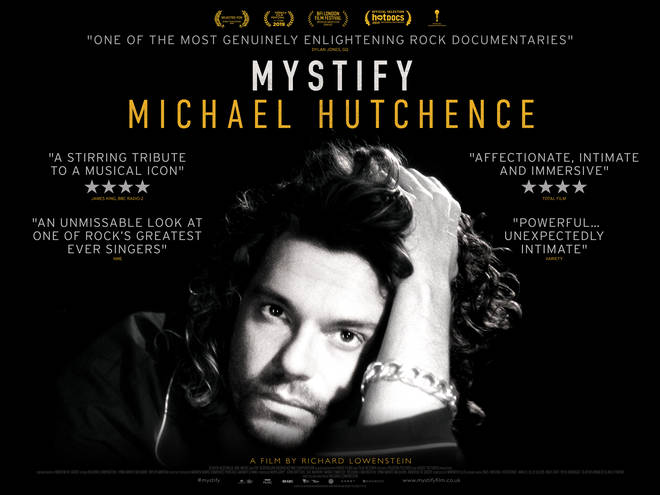 "For an all too brief time, we revel in Michael's Dionysian beauty and sensuality on stage and off. We listen to the range of his extraordinary voice and witness the charmed way he travels through life as he is propelled to world acclaim.
"But Michael struggled with the idea of success, the creative limits of pop stardom and how to express his integrity; a longing that shaped his life and music and gave birth to a desire to go far beyond the constraints of pop. A violent event strikes Michael and changes his life forever, fracturing his sense of self and robbing him of his connection to life.
"Made vulnerable, he is unable to navigate the complex challenges he faces moving forward and he has little defence against the onslaught of tabloid press that descends upon his world. Amidst the encroaching darkness, Michael's new-born daughter, Tiger, becomes his one bright light."
READ MORE: 10 of the greatest music documentaries ever