U2 Plan "Groundbreaking" Tour
3 March 2009, 16:45 | Updated: 24 August 2017, 15:43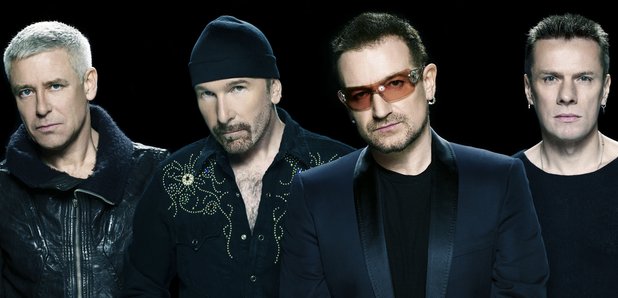 U2 are planning a "groundbreaking" tour of stadiums and outdoor venues.
Speaking to Radio X's Ian Camfield, The Edge revealed that the band would be pushing the envelope for the No Line On The Horizon dates and that ticket prices were going to be credit crunch-friendly.
"We've big plans for the tour and we're trying some production ideas that have never been done before in an outdoor context," Edge explained. "Our inital idea was to get closer to the people at the back of the stadium, because it is awkward to see and feel part of the show.
"We can't really explain exactly what it is, but we've got a real ground breaking idea. it's going to be special."
The guitarist also added that the '2 were planning to make the shows easier on recession-battered wallets. "We're trying to keep ticket prices low because we recognise it's a difficult time for people and it's appropriate."