Sonisphere Festival Will Not Return In 2015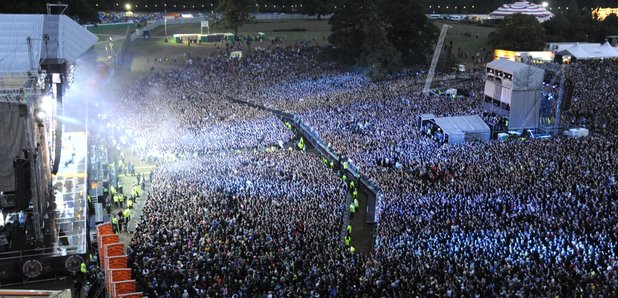 Despite organisers best efforts, the iconic metal festival will not be going ahead in 2015.
In a statement via their official Sonisphere Festival website, organisers have said the struggle to find a line up that is "good enough" has resulted in the festival not going ahead.
The statement said "Team Sonisphere reluctantly confirm that Sonisphere will not take place in the UK in 2015. We've been working hard to get a line-up that we felt was good enough but also on a weekend which would avoid other events that we know rock fans would want to support.

"Unfortunately our last irons in the fire have just been extinguished and it's clear that we won't be in a position to run the event this year. We've said in the past that Sonisphere will only go ahead if we feel it is going to be good enough and that hasn't changed.

"We hope all rock fans have a great summer with all the festivals and concerts already in the calendar and we plan to see you all in 2016."

Sonisphere started in 2009 and headliners have included Iron Maiden, Metallica, Alice In Chains, Biffy Clyro and more.