Pulp and Florence and the Machine for Teenage Cancer Trust Shows
20 February 2012, 11:34 | Updated: 24 August 2017, 15:43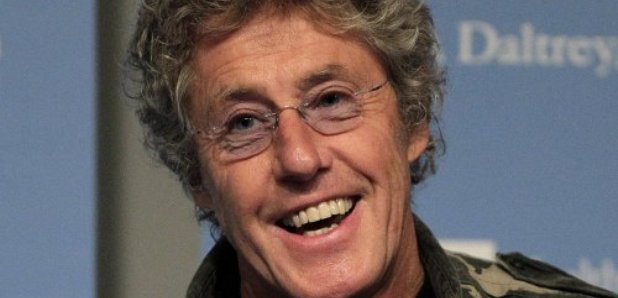 They're among the acts confirmed for the charity shows at London's Royal Albert Hall...
The Teenage Cancer Trust shows take place at the Royal Albert Hall from March 30 - April 3.
The annual shows have been taking place for more than a decade thanks to driving force - and The Who frontman - Roger Daltrey.
"Every year my team and I work really hard to make these concerts for Teenage Cancer Trust something special. This year is no exception and the line up of artists donating their time and talent is incredible, I hope there's something for everyone," he commented.
"I'm proud to be a patron of Teenage Cancer Trust. I've been involved for nearly 20 years, and this is the twelfth year we've staged these shows. I might be a rock star, but I'm also a dad. I know teenagers aren't children, and they're certainly not quite adults either. They're a group all on their own and they need to be recognized as that. The work Teenage Cancer Trust does building hospitals wards that don't feel like hospitals and bringing these young people with cancer together is invaluable. So to all parents out there, these are your teenagers, support this charity."
The line-up so far:
Friday 30 March - Example
Saturday 31 March - Pulp
Sunday 1 April - Jessie J
Monday 2 April - An evening of comedy hosted by Jason Manford plus special guests
Tuesday 3 April- Florence + the Machine
Tickets go on sale 9.30am Friday (February 24)