Music Festivals "Have Run Their Course", Says Promoter
1 June 2015, 13:04 | Updated: 24 August 2017, 15:43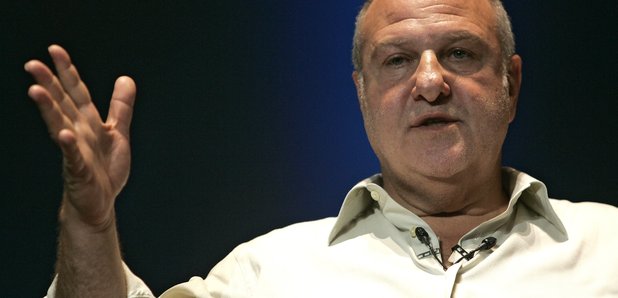 Harvey Goldsmith, who has worked with Led Zeppelin and put Live Aid together in the 1980s, says there aren't enough headline acts breaking through.
Legendary promoter Harvey Goldsmith thinks that music festivals have reached saturation point and says that the lack of new headline acts is a "big, big problem" for the UK music industry.

Goldsmith was talking at the Hay Literary Festival in Wales and singled out the Arctic Monkeys as one of the few young bands who could top the bill and sell tickets for festivals.

"There's too many [festivals] and not enough big acts to headline them," he's reported by the Guardian to have told the Hay audience. "That is a big, big problem in our industry."

Goldsmith continued: "We are not producing a new generation of these kind of acts - the likes of the Rolling Stones, Muse, even Arctic Monkeys - that can headline...Glastonbury has got to the point where it can't find any more big acts and that's the pinnacle of festivals. They are really over."

Goldsmith is a legendary figure in the music business, famed as the man who pulled together the acts that performed at Live Aid and for promoting the Led Zeppelin reunion show in 2007.