Johnny Borrell Announces Solo Club Tour
24 May 2013, 18:17 | Updated: 24 August 2017, 15:43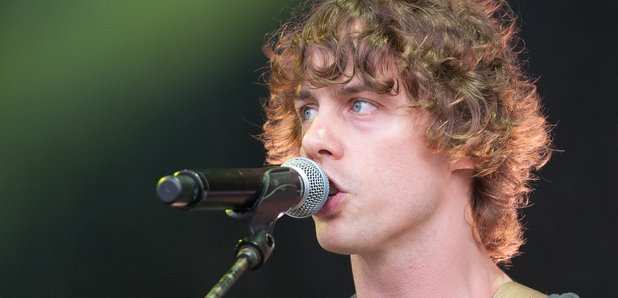 Johnny Borrell has announced a series of club shows to preview his new solo material.
The tour follows a single featuring the tracks Dahlia Allegro and Pan-European Supermodel Song (Oh Gina!) earlier this year. A solo album is due to follow.
"We had gone to the South Of France to a small house in the Pays Basque last year and the music just came very naturally," he told French station Oui FM. "It's an album that was born in the spirit of a party, and the arrangements for the songs come from that atmosphere."
The tour dates are:
June 11 The Cellar, Southampton
June 12 West End Centre, Aldershot
June 13 Louisiana, Bristol
June 14 Fibbers, York
June 16 Hare And Hounds, Birmingham
June 17 Lock 42, Leicester
June 18 100 Club, London
Tickets are on sale now.