Hop Farm Festival Cancelled
3 May 2013, 16:38 | Updated: 24 August 2017, 15:43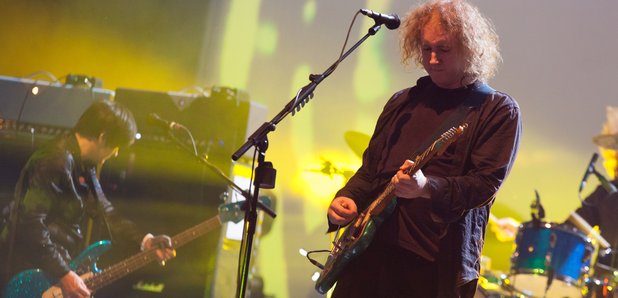 Hop Farm music festival has been cancelled.
Hop Farm music festival has been cancelled.
Organiser Vince Power has released a statement saying the annoucnement's been made with great regret.
"We have worked very hard to try to make it work but it has proved too much a of mountain to climb and despite fighting hard, circumstances are such that based on poor ticket sales and the forecast selling rate substantial losses would be made.
"It is a surprise for us that after 8 weeks of heavy marketing and with such a great bill that we have to cancel, though we are convinced this does not reflect on the artists, it highlights the poor economic climate."
He goes on to thank all the people involved with trying to put on the event, all the fans and all the artists for their support.
My Bloody Valentine and Rodriguez were due to headline this year's event with The Horrors, The Cribs and Presidents of the United States of America also on the bill.
We're told that ticket holders will receive a full refund from the place they bought their tickets.