Explosion At Camp Bestival
2 August 2013, 18:06 | Updated: 24 August 2017, 15:43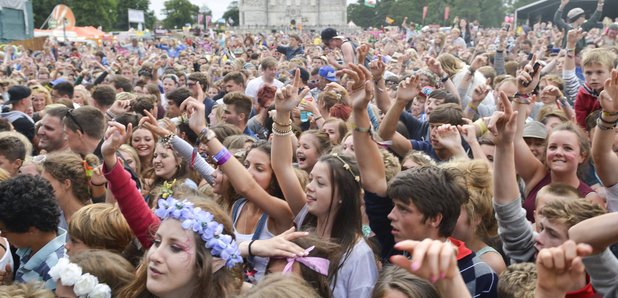 t's thought a gas leak from a cooking stove may have been reponsible for an explosion in the campsite...
It's thought two people have been injured following an explosion in the campsite of Camp Bestival.
The festival - the younger sibling of Bestival - is taking place in the grounds of Lulworth Castle in Dorset this weekend.
Fireman Steve Underhill, paid tribute to other campers who helped as soon as it happened.
"They came forward with extinguishers, with buckets and bottles of water and quickly put the fire out in the tent, but then applied cooling water to the casualties. Their actions were invaluable."
It's thought that a leak from a gas cooking stove was to blame.
A spokesperson for the festival confirmed to Radio X that two persons received burns injuries that required hospital treatment.
"The injuries were caused in Crew Camping by a camping gas canister becoming ignited as one of the injured persons was installing it to a camping gas stove.

"On site Fire Safety Marshals responded and extinguished the fire and event medical practitioners attended to the two injured persons prior to them being taken to hospital.

"Camp Bestival Event organisers assisted Dorset Fire and Rescue Service in the completion of an Incident Report with all information subsequently passed to the Fire Investigation Team.

"Following this incident further safety messages and briefings have been put into place to re in force fire safety practises, and everyone at Camp Bestival wishes both persons a speedy recovery," Camp Bestival organisers told us in a statement.