Bloodhound Gang Banned From Russian Festival
5 August 2013, 15:21 | Updated: 24 August 2017, 15:43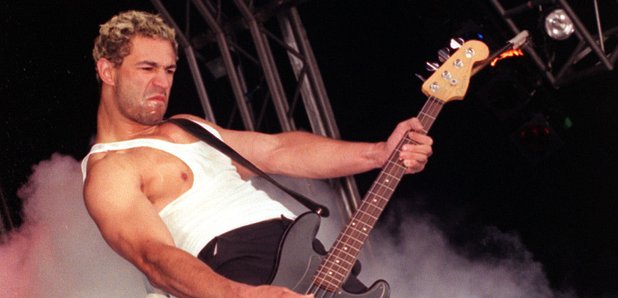 The Bloodhound Gang have been banned from playing a Russian festival after their bass player shoved the country's flag down his pants during a gig in Ukraine...
Jared Hasselhoff was caught doing it on camera - saying "Don't tell Putin".

But it would appear word has reached the Russian President, who banned the US group from playing the Kubana Festival in his country at the weekend.

"Bloodhound Gang is packing its bags. These idiots will not perform in Kuban," the country's Culture Minister reportedly tweeted.