These Slipknot Halloween Masks Are Terrifying
16 October 2017, 19:00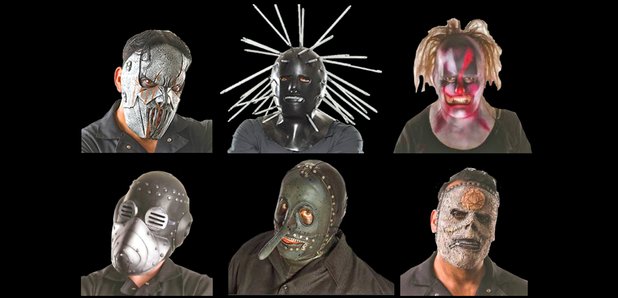 You'll be the superstar of your spooky party by going as Corey, Clown, or any of the other hideous characters.
Halloween is only days away now, and if you're heading to a party on the 31st of October, you'll no doubt be wondering what fancy dress costume to organise.
Well, help is at hand, thanks to… SLIPKNOT!
The ghoulish Iowa rockers are known for their striking and sinister masks and now YOU can dress just like the 'Knot, thanks to their merch store!
The band's US website stocks the whole range of rubber masks that will have your friends screaming in terror and possibly calling the police.
You could party dressed in the unforgettable Chris Fehn "gimp" mask: "Has long pointy nose and dark green face with zipper mouth." Nice.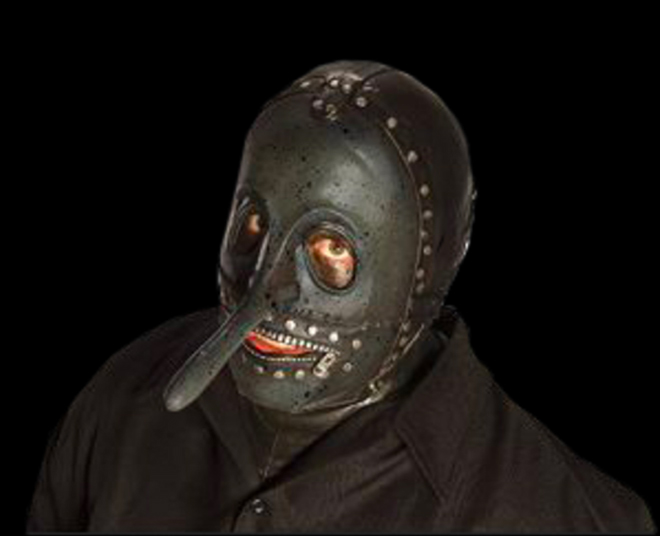 Or how about wearing the mask of lead singer Corey Taylor, which comes complete with "removable face". Eeew.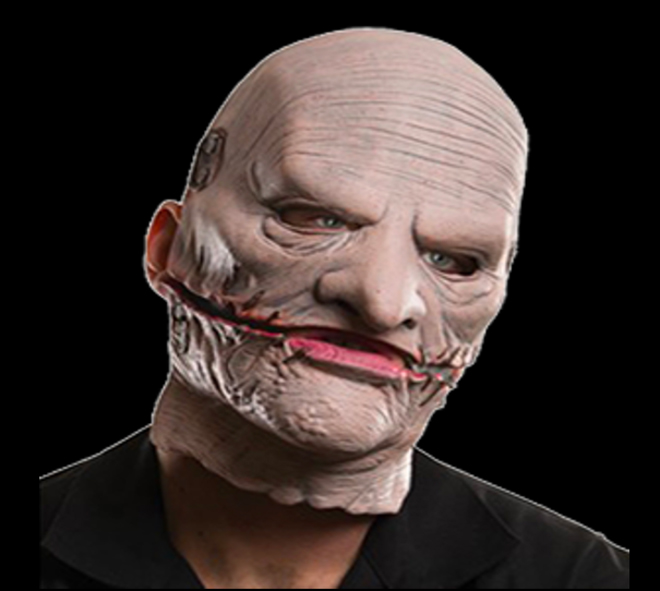 We don't think these are real nails (hopefully).
And, no Halloween party would be complete without some sort of sinister clown mask - here's the famous Shawn Crahan look, "with full hair".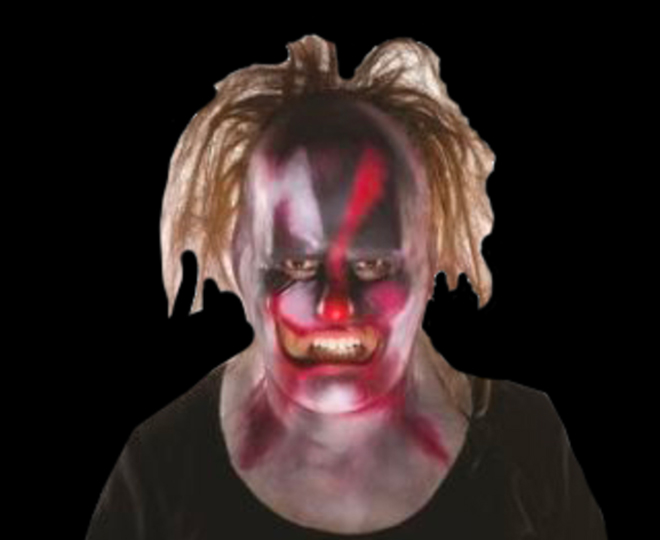 That isn't gonna give anyone the creeps, no sir.
And, to top off the ensemble, you can also purchase an official Slipknot boiler suit to get the full effect. Nightmarish!