The Ordinary Boys' Preston Hospitalised After Falling Off Balcony
12 September 2017, 16:48 | Updated: 12 September 2017, 17:46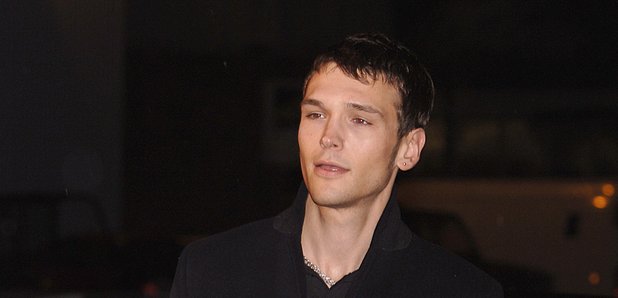 The Boys Will Be Boys singer has revealed too much drinking led to him breaking his leg in four places and puncturing a lung.
Preston from The Ordinary Boys has been hospitalised after drunkenly falling off a two-floor balcony.
The 35-year-old - whose real name is Samuel Preston - was on a night out in Denmark recently when he tripped and broke several bones, punctured a lung and crushed his hand after having one too many.
Taking to Instagram on Tuesday (12 September), the singer explained his absence to his fans, writing: "If I haven't been texting you back it's because I fell off a 2nd floor balcony in Denmark and broke my leg in 4 places, pelvis, hip, foot, ribs, shoulder blade, punctured a lung and smashed my left hand to pieces."
He added: "I know a wise man once said 'boys will be boys' but seriously I drank too much and was careless and please don't abuse your privileges. I think I'm going to do the next 30 years sober. Thank you to my gf @loveisenough for flying over to spoon feed me and my mama for doing the same. To quote Garth Marenghi 'it really hurts."
Preston and his band released their debut album Over The Counter Culture in 2004, but it was in Celebrity Big Brother that the frontman became a household name, after sparking up a romance with Chantelle Houghton.
The Lonely At The Top rocker is also known for storming off the set of Never Mind The Buzzcocks in 2007 after being mocked about Houghton on the show.
Re-live the moment here:
Photo Credit: Yui Mok/PA Archive/PA Images