Razorlight To Release First Album In 10 Years
3 May 2018, 11:56 | Updated: 3 May 2018, 12:02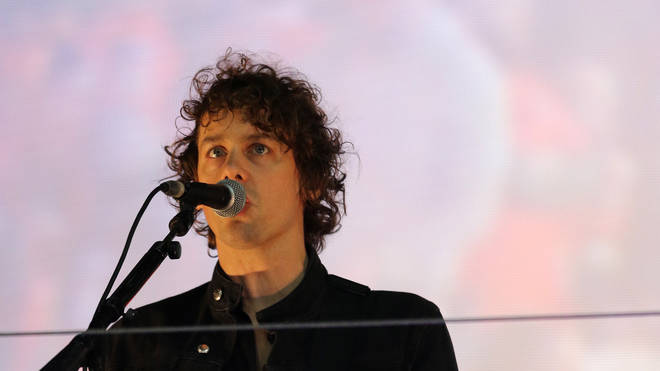 The news comes that the indie rockers will release a new album, as frontman Johnny Borrell reveals his solo track My World, Your Life.
Johnny Borrell has released new solo material while confirming Razorlight will return with a new album.
According to NME, a spokesman for the indie band has confirmed fans can expected a "highly charged" new record this year.
The frontman has shared his My World, Your Life track with the outlet, which is taken from his new solo album and will be available as a 7" single from Friday 4 May.
"A lot of people who know a lot about music heard this track and told me it was amazing," Johnny told the outlet. "So I thought I'd better put it out."
But it was a spokesperson for the band who confirmed this would precede the release of new material.
"With his next solo album exhibiting one facet of his musical curiosity Johnny is also due to compare and contrast, with a highly charged new Razorlight album later this year (their first in ten years)," said the representative.
"Just to make sure there's something for everyone."