Radio X Best Of British - how to listen to the Top 100 songs
23 April 2019, 10:26 | Updated: 29 April 2019, 11:12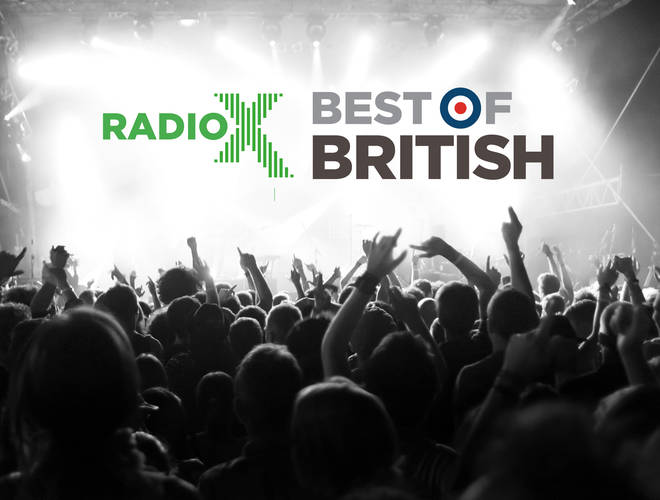 Here's how you can listen back to the Top 100 Best British Songs - as voted by YOU!
How to listen back to Radio X Best British
PLUS a special Best Of British playlist is available on the Radio X app!
All you have to do is download the new Radio X app and check the playlists section on the nav bar.
It's the definitive list as selected by the people. 100% public approved, voted-for, certified bangers!
Make sure you listen! It'll give you an enormous sense of well-being.