Bohemian Rhapsody by Queen named Radio X Best Of British 2019
22 April 2019, 18:51 | Updated: 22 April 2019, 19:18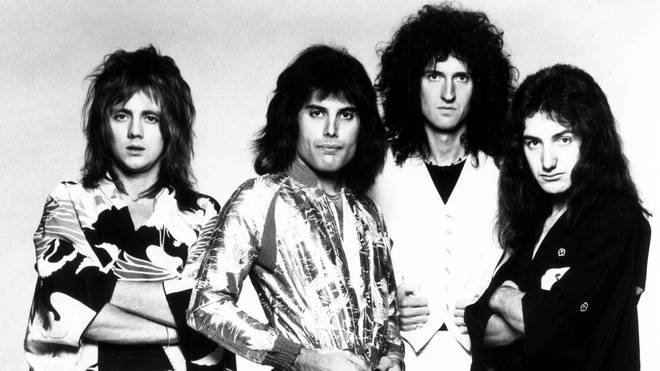 The Queen classic has been named the Best British Song by Radio X listeners in the station's fourth annual Best Of British poll.
Bohemian Rhapsody by Queen has been named the Best British Song by Radio X listeners in the station's fourth annual Best Of British poll.
The song, penned by Freddie Mercury in 1975, took back the top position in the poll from last year's winner, Live Forever by Oasis, which has slipped back to Number 2.
"Thanks a million, Radio X listeners," Queen guitarist Brian May told Radio X: "We love you all!"
Queen's Roger Taylor exclaimed: "Wowser! It's so good to know after all these years our music still brings some happiness or joy to people."
Bohemian Rhapsody had previously claimed the Number 1 Best Of British top spot in 2017, and the song has seen a surge in popularity after it lent its name to the film of Freddie Mercury's life last year. Rami Malek won an Oscar for Best Actor for his portrayal of Mercury, who died in 1991 aged 45.
Radio X Best Of British 2019 Top 10
1. Queen - Bohemian Rhapsody
2. Oasis - Live Forever
3. The Stone Roses - I Am The Resurrection
4. Oasis - Slide Away
5. The Verve - Bitter Sweet Symphony
6. Oasis - Don't Look Back In Anger
7. Oasis - Champagne Supernova
8. Arctic Monkeys - I Bet You Look Good On The Dancefloor
9. Pink Floyd - Wish You Were
10. The Rolling Stones - Gimme Shelter
The Oasis album track Slide Away has swept into fourth place, leapfrogging over the classic Don't Look Back In Anger, which has dropped to Number 6 in the 2019 chart.
The highest new entry in 2019's chart comes from Best Of British newcomer Gerry Cinnamon. The Glaswegian singer-songwriter has two entries in the Top 100: Belter at Number 13 and Sometimes at Number 16.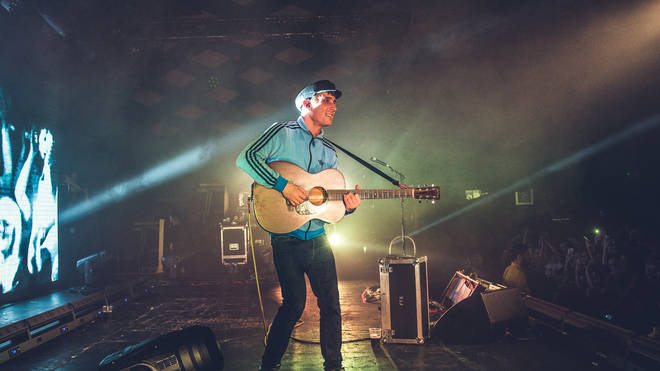 The most number of new entries in the 2019 Best Of British chart come from Queen, who see four songs enter the chart for the first time.
They are followed by new artist Sam Fender, who has three entries in the poll: That Sound, Play God and the title track of his forthcoming debut album, Hypersonic Missiles.
Fender told Radio X: "It's insane to have three tunes in this list of the Top 100 Best British Songs. I can't wait to hear what else is on there, and listen to more back to back bangers on Radio X. Big love to everyone that voted."
Catfish And The Bottlemen enjoyed the highest climber with their song Cocoon (up 29 places to Number 50), while another new British artist, Jade Bird, has seen her track Uh-Huh enter the chart at Number 84.
Jade told Radio X: "Thank you to all the listeners who voted for it and to everyone at Radio X for their incredible support of me and my music over the last few years, I love you guys!"
The Stone Roses' debut album remains popular 30 years after its release as the LP's final track I Am The Resurrection came in third.
In shock Best Of British news, the Oasis classic Wonderwall has dropped 18 places to No 25!
2019 sees two new entries from The Prodigy in the wake of the death of frontman Keith Flint: Firestarter (17) and Breathe (47)