NME To End Weekly Print Edition
7 March 2018, 13:18 | Updated: 7 March 2018, 13:43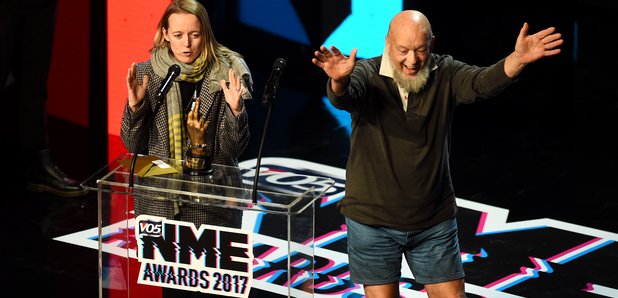 After 66 years NME is pulling its physical edition to focus on other platforms.
NME will finally close it's print edition, it has been revealed.
The iconic music magazine, which launched in 1952, has taken the decision to pull its physical copy after rebranding as a free paper in 2015.
"NME is one of the most iconic brands in British media" Paul Cheal, Time Inc. UK group managing director, Music, said, "and our move to free print has helped to propel the brand to its biggest ever audience on NME.COM. The print re-invention has helped us to attract a range of cover stars that the previous paid-for magazine could only have dreamed of.
"At the same time, we have also faced increasing production costs and a very tough print advertising market. Unfortunately we have now reached a point where the free weekly magazine is no longer financially viable. It is in the digital space where effort and investment will focus to secure a strong future for this famous brand."
The move has come as the magazine's publisher Time Inc UK has been sold to private equity company Epiris, and as its editor, Mike Williams, steps down.
At this year's NME Awards the mag gave its Godlike Genius Award to Liam Gallagher, saying it was the most "overdue" accolade they'd ever handed out.