LISTEN: U2 Share Marvin Gaye Cover
14 December 2017, 10:20 | Updated: 14 December 2017, 11:28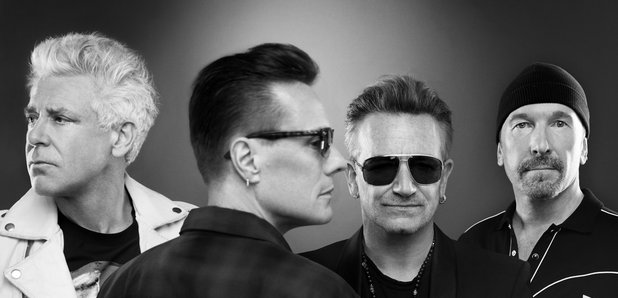 The band have issued a version of the soul classic What's Going On…
U2 have shared a unique cover of Marvin Gaye's What's Going On.
The track was recorded in Neptune Valley, Los Angeles has been issued as part of the Spotify Singles series, alongside a version of the new song The Little Things That Give You Away.
Have a listen to the track here:
What's Going On was originally recorded in 1971 as the title track to Gaye's classic album.
U2 themselves released their fourteenth studio album, Songs Of Experience, at the beginning of December.