Get into the Christmas spirit with the Radio X Indie Xmas playlist
7 December 2021, 10:00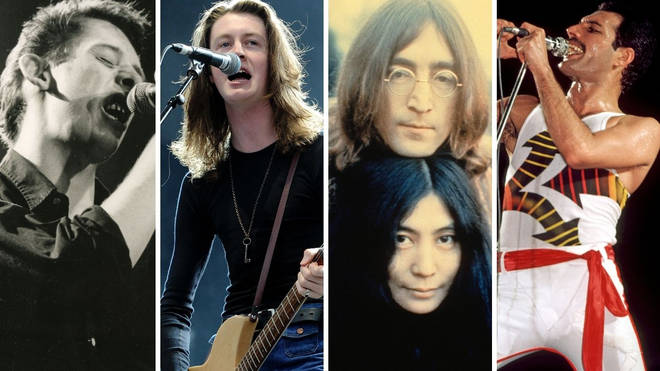 Listen to our festive Radio X playlist to get you into the mood for the most wonderful time of the year...
Fingers crossed, Christmas 2021 may be a return to form for the festive season after last year's disappointment. So, to get you ready, here at Radio X, we've made the perfect Christmas playlist with an Indie twist for you.
Step out of the usual seasonal playlist and let Radio X deliver a COOL Christmas with some festive favourites.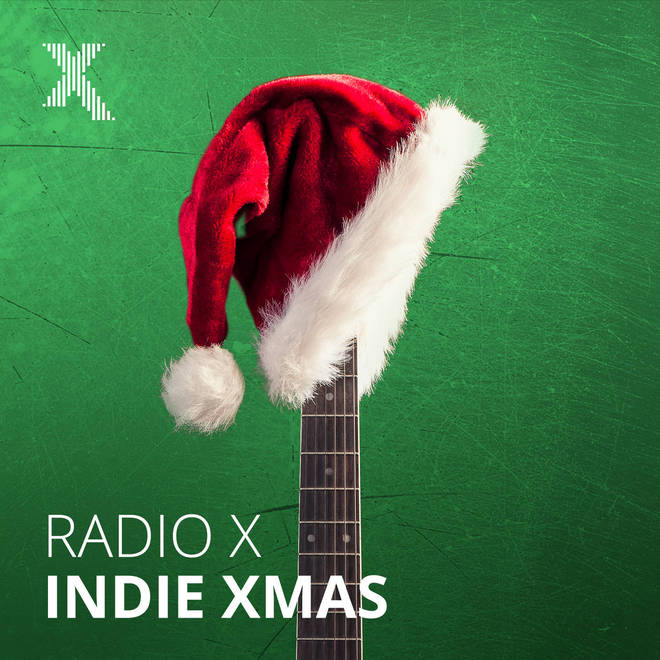 Expect everything from Christmas classics such as John Lennon's Happy Xmas (War Is Over) to newer originals such as Julian Casablancas' I Wish It Was Christmas Today and Courteeners' Winter Wonderland - and everything inbetween.
You can also expect to hear great covers of Christmas classics from the likes of The Pretenders and Blossoms alongside the likes of Queen, Sam Fender, My Chemical Romance, Liam Gallagher, Blink-182 and much much more.
Love an alternative Christmas tune? Then look no further than our Radio X playlist.
Global Player opens up a world of audio at your fingertips, allowing listeners to enjoy all of Global's radio brands, award-winning podcasts, expertly-curated playlists, all in one place, wherever you go. Find out more here!