How much do Slade and The Pogues make at Christmas?
11 December 2021, 09:00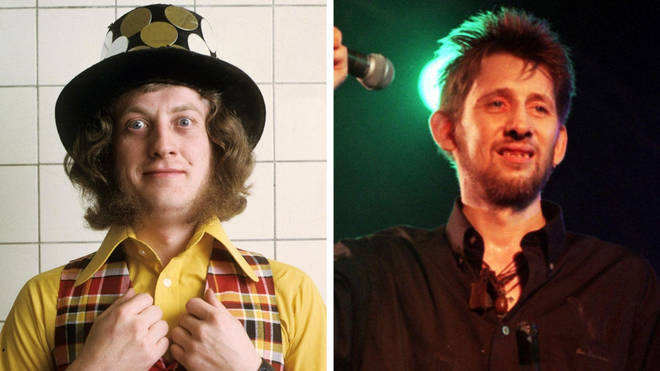 How much money do these famous Christmas songs earn their authors every year?
It's not officially Christmas until Noddy Holder bellows out the famous opening line to Merry Xmas Everybody.
And, while he's probably over ever hearing Slade's iconic festive hit again, there is absolutely nothing boring about the thousands of pounds he earns in royalties every single year.
Although PRS, the Performing Rights Society, keep the exact figures secret to protect their clients, in 2015, the following guesstimates were circulated by The Mail...
The Biggest Earning Christmas Songs
Slade - Merry Christmas Everybody: £500,000
The Pogues - Fairy Tale of New York: £400,000
Mariah Carey - All I Want For Christmas Is You: £376,000
Bing Crosby - White Christmas: £328,000
Wham! - Last Christmas: £300,000
Paul McCartney - Wonderful Christmastime: £260,000
Cliff Richard - Mistletoe And Wine: £100,000
Jona Lewie - Stop The Cavalry: £120,000
The Pretenders - 2000 Miles: £102,000
East 17 - (Tony Mortimer) - Stay Another Day: £97,000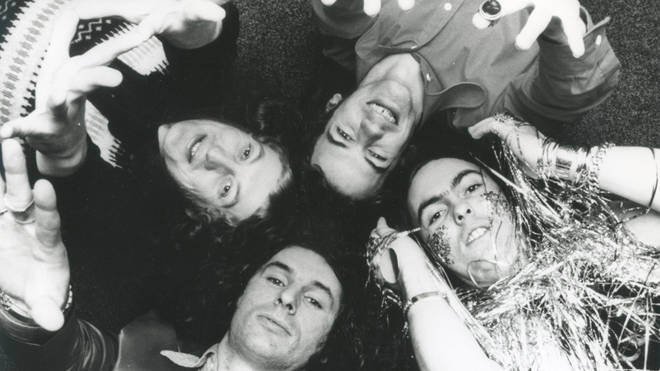 By the end of the Christmas season, Holder must be tickled pink as his holiday tune earns him more money than any other Christmas song, racking up an estimated £500,000 in royalties each year... although the figure is rumoured to be closer to £1 million these days.
And The Pogues are no doubt having a very Merry Christmas indeed, with their Fairytale Of New York hit raising £400,000, closely followed by Mariah Carey, who gets an estimated £376,000 for All I Want Is Christmas Is You.
Elsewhere in the list are Wham! and Tony Mortimer of East 17, whose festive classics, Last Christmas and Stay Another Day earn them estimated £300,000 and £97,000 respectively.
Not too shabby for playing dress-up in silly white puffer jackets, eh?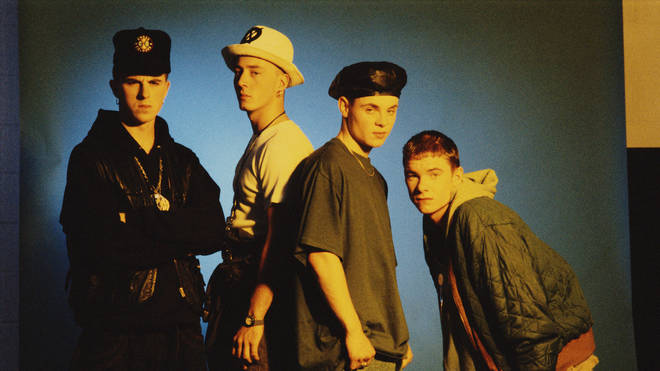 Perhaps more surprising is the fact that The Pretenders' 2000 Miles racks up an estimated £102,000 each year.