Who is Sam Ryder? Find out about the UK's Eurovision 2022 bid
14 May 2022, 20:00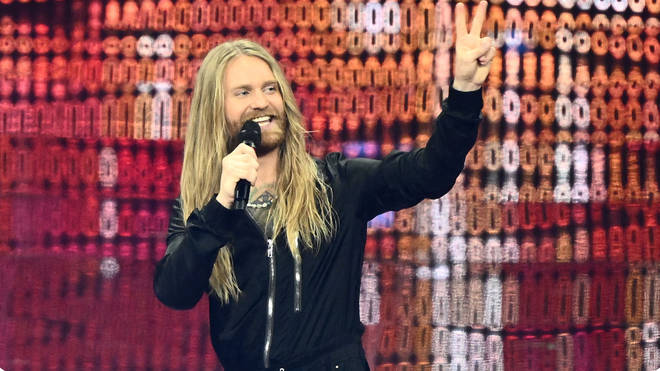 Find out what we know about the TikTok star who is set to represent the UK at the Eurovision Song Contest 2022 with his SPACE MAN single.
Sam Ryder has been announced as the artist behind the UK bid for the Eurovision Song Contest 2022.
You might be forgiven for not knowing who he is, but the singer-songwriter has amassed millions of views on TikTok for his incredible covers of well-known hits.
Find out everything we know about Sam Ryder so far.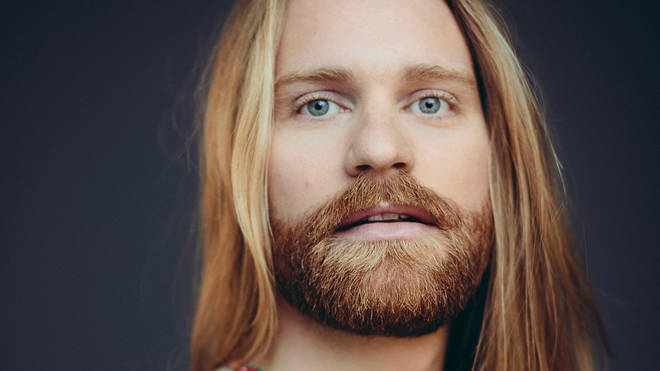 READ MORE: The Top 10 most popular Eurovision UK entries
Who's representing the UK at Eurovision 2022?
Sam Ryder is representing the UK at this year's Eurovision with his SPACE MAN single.
Watch the official video for the song here:
Sam Ryder said of the announcement: "Having been a fan of Eurovision since I was a kid l am so honoured to have been presented with the opportunity to sing at an event alongside some of Europe's most talented creatives, performers and songwriters.
"I hope to sing my head off in a way the UK can be proud of, and to showcase a song I wrote with my friends last summer makes the whole experience even more special. See you in Turin legends!"
Watch his piano version of the song below:
Who is Sam Ryder?
Sam Ryder is a singer-songwriter from Essex, who catapulted to fame thanks to TikTok, where he's amassed over 12m followers for his covers of Adele, Sia, Hozier, Marvin Gaye, Miley Cyrus, Lady Gaga, Kate Bush, Freddie Mercury and many more.
He's known for his soulful and ethereal vocals and his impressive falsetto.
Where is Sam Ryder from?
Sam Ryder is from Maldon, Essex.
How old is Sam Ryder?
Sam Ryder was born on 25th June 1989 and at the time of writing this he is 32-years-old.
What is Sam Ryder's TikTok?
Sam Ryder's TikTok is @samhairwolfryder, where you can see more of his impressive covers.
What is Sam Ryder's Instagram?
You can find Sam Ryder on Instagram @samhairwolfryder. There you can also see more of his impressive milestones and vocal performances.
How tall is Sam Ryder?
Sam Ryder is believed to be 5'8" tall.
When is the Eurovision Song Contest 2022?
The Grand Final of the Eurovision Song Contest will take place on Saturday 14th May 2022 from 8pm BST, according to the official Eurovision website.
See the schedule below:
First semi-final: 10th May 2022
Second Semi-final: 12th May 2022
Grand Final: 14th May 2022
Where will Eurovision 2022 be held?
This year's Eurovision Song Contest will be held at the Pala Alpitour in Turin, Italy.
Who won the 2021 Eurovision Song Contest?
Italian band Måneskin took home the prize with their song Zitti E Buoni.
See their winner's performance here:
READ MORE: What does Måneskin mean? Facts about the Eurovision 2021 winners
READ MORE: Paul Weller would do the Eurovision Song Contest